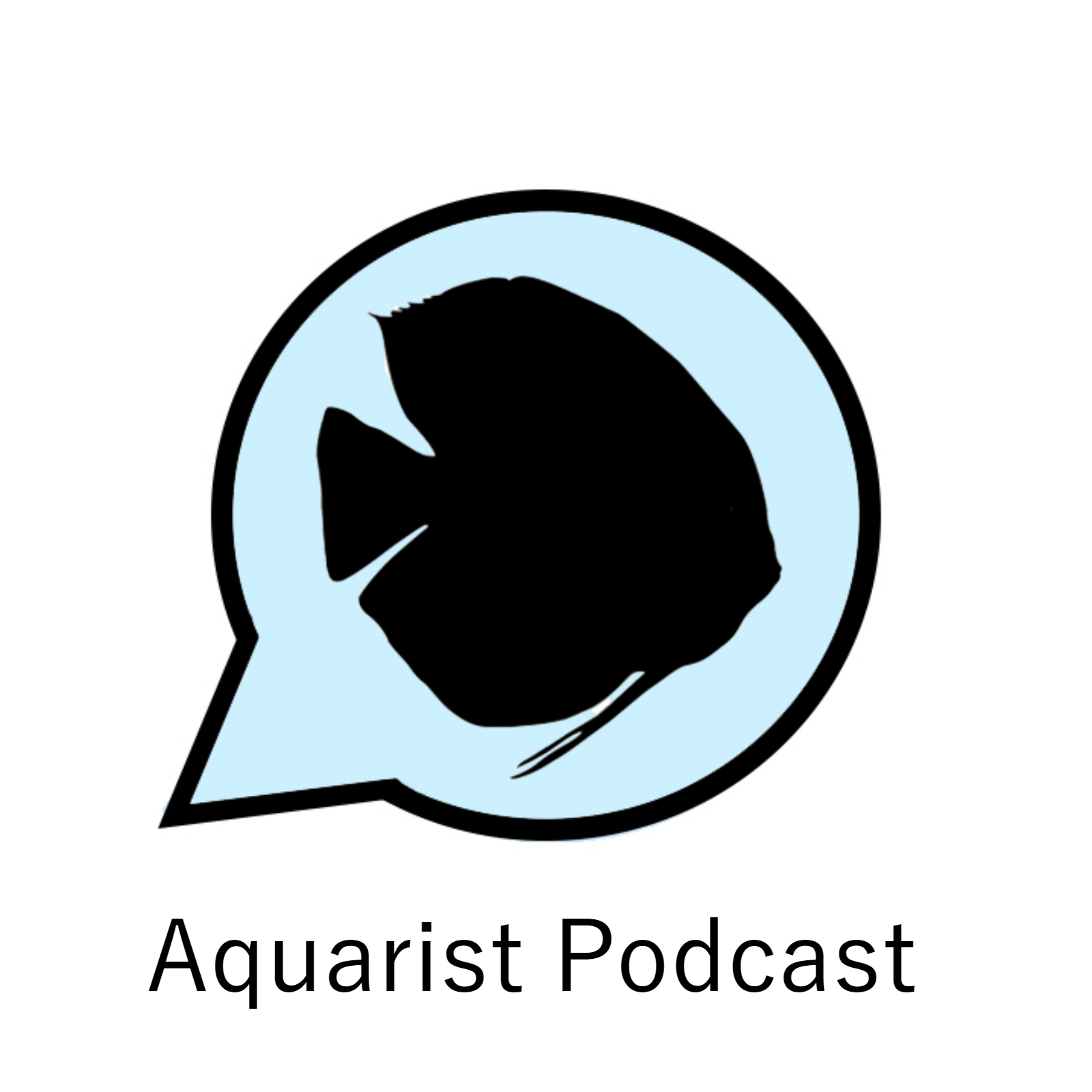 I am joined by Heather Burke for a content-rich episode covering everything from breeding danios, collecting fish in Michigan, and fish quarantine and health.
Heather is incredibly knowledgeable and very experienced for someone in their mid-20s!
If you want an awesome guest speaker at your fish club, look no further than Heather Burke!
Contact her at burkehe2@msu.edu
Links:
Heather's Facebook:
https://www.facebook.com/heather.burke.1441
Medlist:
Rid Ich
Paraguard
Prazipo
Metronidazole
Furan-2
Melafix
Neomycin
Pimafix
Amazon links: